Global one-stop brand franchise store plan
As an LED lighting expert, OKES has accumulated rich experience in the lighting industry since 1993. Now, we hope to empower you with the global one-stop brand store plan! Bring our professional knowledge, resources, high-quality and cost effective products to your market. Our OKES brand will enable you and your team to grow and expand rapidly. Join us to bring better light and better life to your market.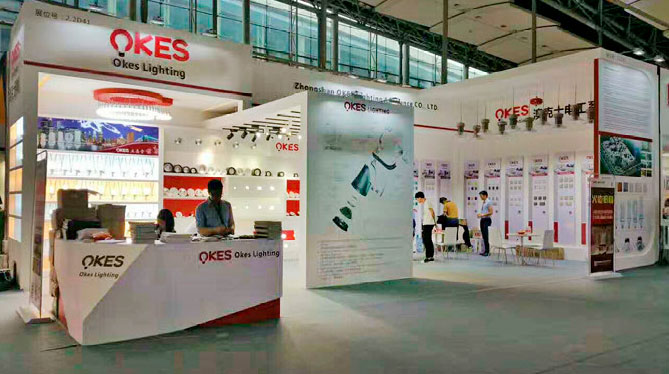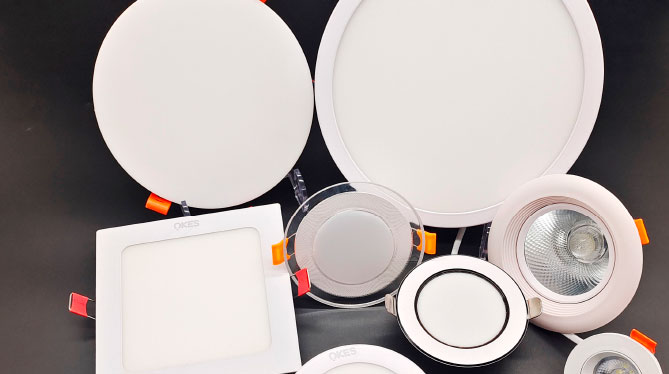 ★ OKES enriches and improves the lighting product line, covering the needs of commercial and household lighting and applications.
★ Upgrading OKES professional R&D and design team from new product innovation to existing product design to provide the market with viable and competitive lighting products.
★ We have a professional lighting laboratory to provide 100% qualification from product development and testing to final shipment.
We will spare no effort to achieve quality assurance and marketing support for our local partners!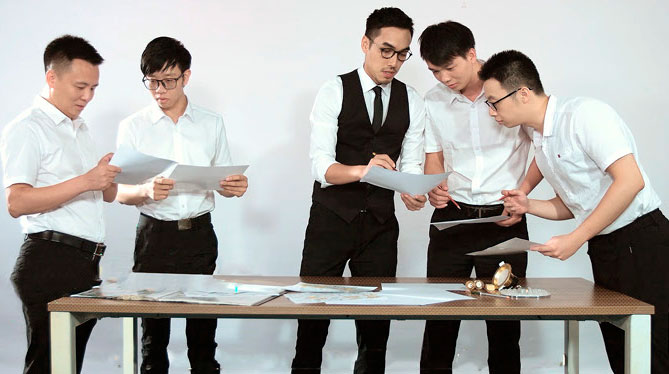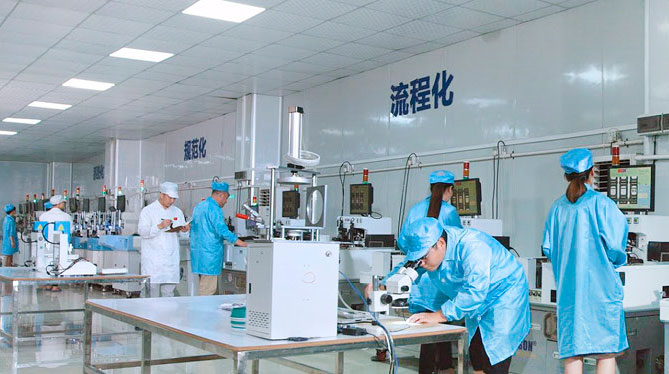 Join our one-stop brand plan and get the following supports to help you succeed easily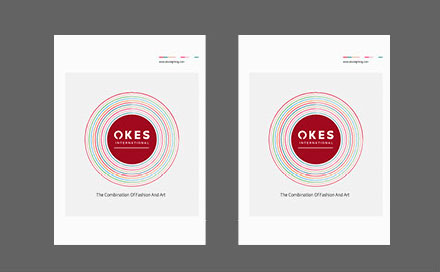 We can customize the catalog according to the customers' purchase preferences in the local area to stagger the homogeneous competition.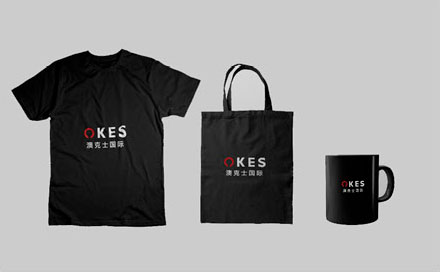 We provide uniform work clothes.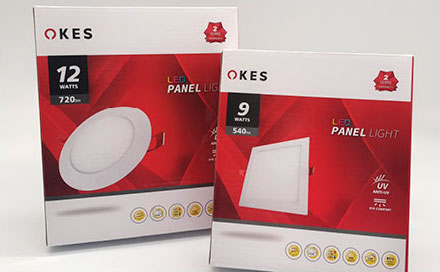 We will have product packaging design and regular new product recommendations.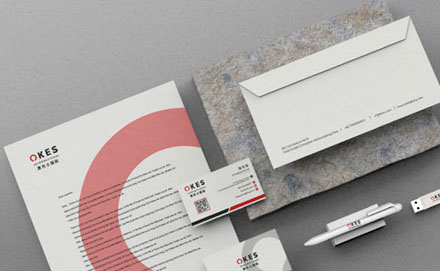 OKES has perfect VI and SI systems, which are suitable for international publicity.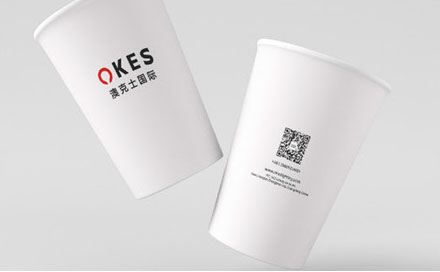 OKES has ready-made brand materials, which can provide a series of application materials for franchise partners.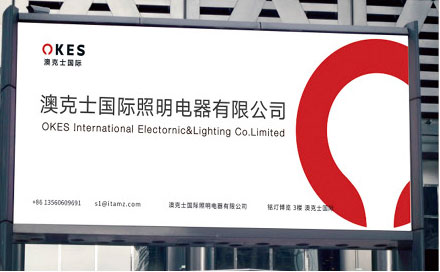 OKES provides a variety of advertising design, which is suitable for shop and outdoor advertising display.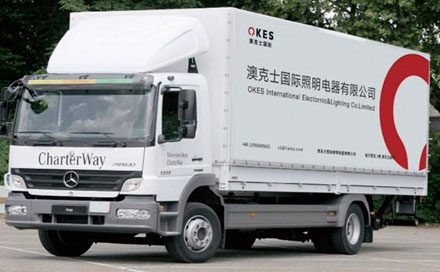 Container booking, ship booking, container loading arrangement
We can provide container booking and shipping arrangement.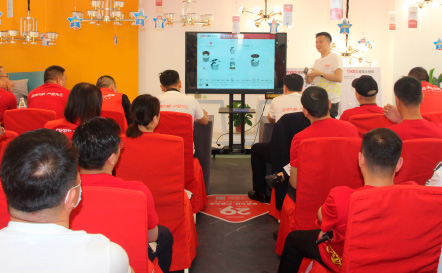 Training product knowledge

We will provide professional product training materials and video introduction.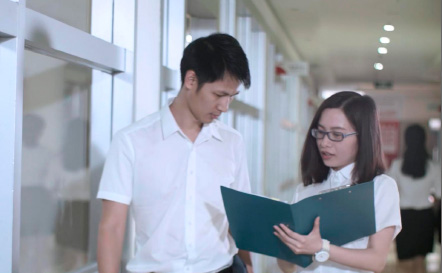 Provide local market background survey
We can do local market background survey and annual service report.
OKES franchise stores have perfect brand VI SI image standard design and provide construction scheme.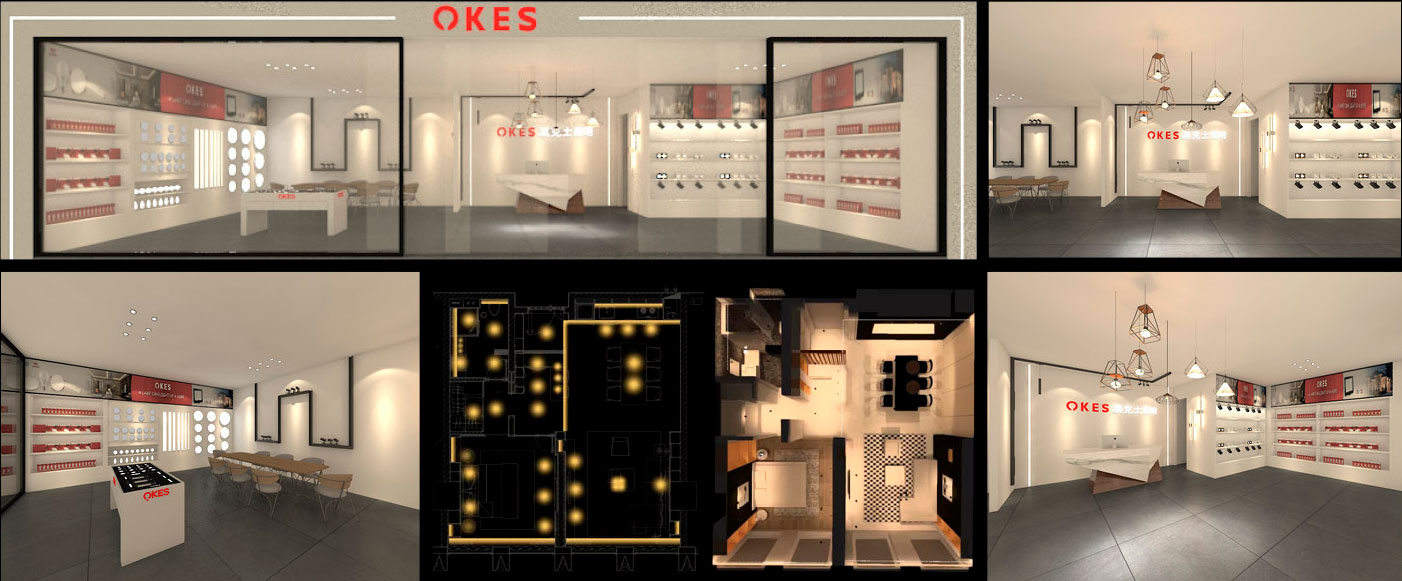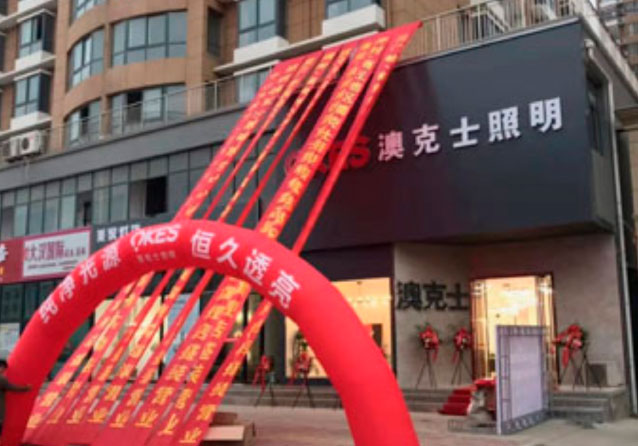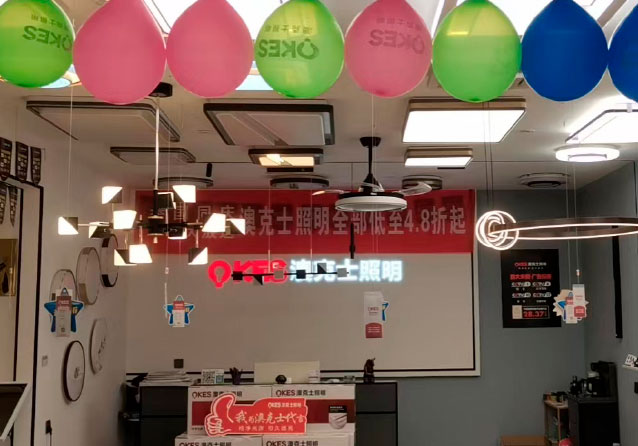 Asia Singapore Store, Southeast